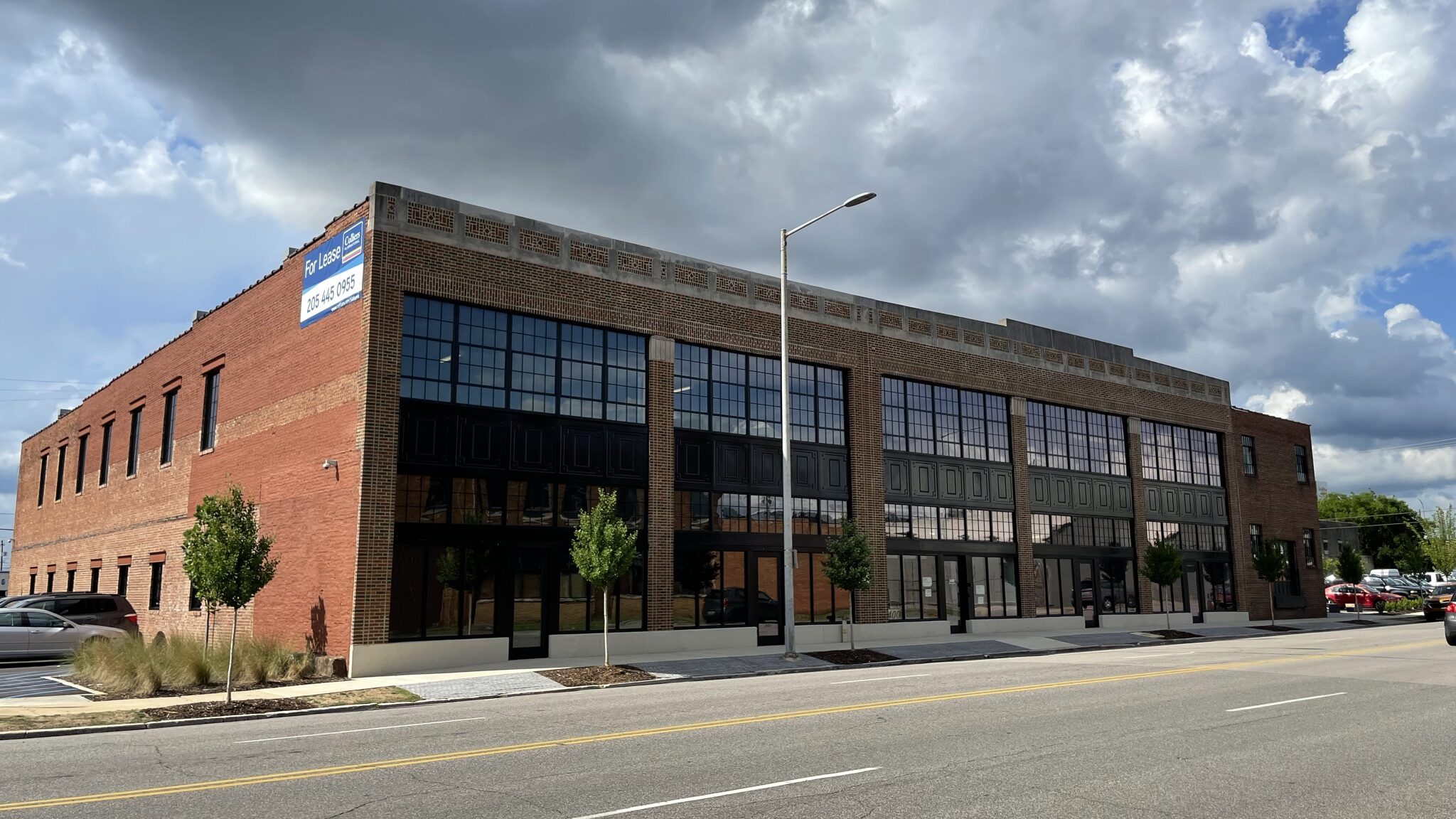 Founders Advisors' Birmingham office is located within the Bonds Brothers Supply Co. Building.
Historically known as the Hinkle Brothers Co. (which supplied roofing, sheet metal, and furnaces) and Southern Furniture & Rug Co. building, the site was formerly home to Cleveland Manufacturing Co. and Greeson Auto Top Co. Most recently, Bonds Brothers Supply Co. was located in the building.
The two-story, 41,848-square-foot building was built in the 1920s and renovated in the 1960s. The Founders lobby features a photo of Hinkle Brothers Co. from around 1925.
No detail was overlooked, as art throughout the office was selected to highlight the city of Birmingham, its history, and its beauty.
Designing and building out the new headquarters in downtown Birmingham signaled a new stage in the firm's history, as it continues progressing towards reaching its vision of be the nation's premier M&A advisory firm serving the lower middle market. Founders continue to build and invest in it's business platform to realize this vision.
Investing in people and relationships is key to Founders growing and thriving. The new home office fosters collaboration amongst team members, and it was designed to host social events and provide collaborate work spaces.