Founders Advises LandrumHR in its Acquisition of hrQ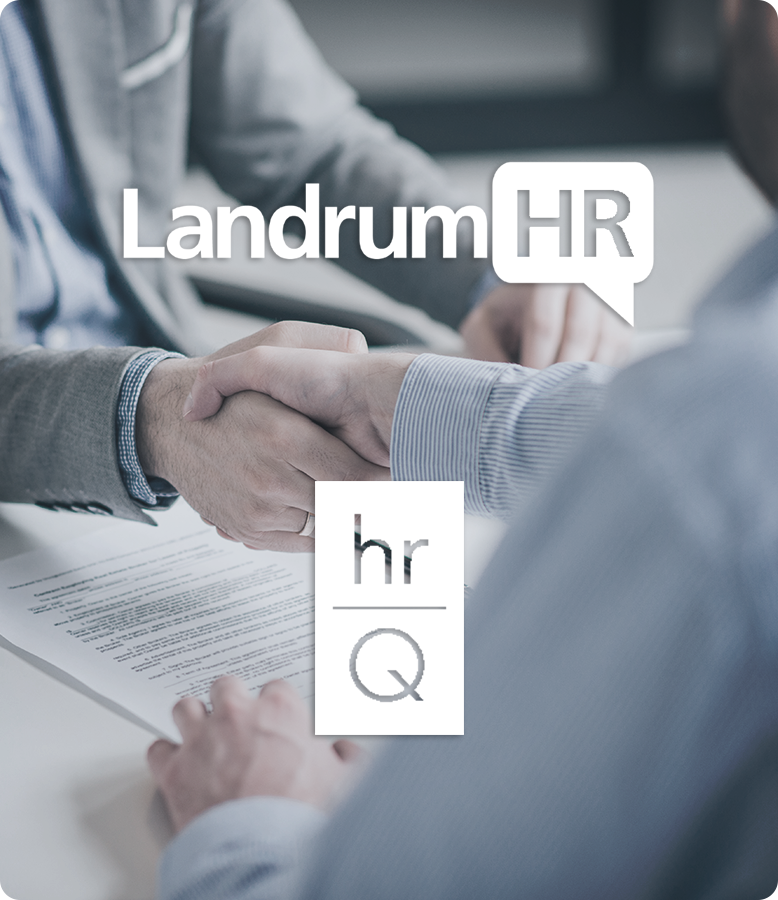 BIRMINGHAM, AL (June 19, 2019) – Founders Advisors (Founders) is pleased to announce that Landrum Human Resource Companies, Inc. ("LandrumHR") has acquired hrQ, Inc., a leading executive recruiting and human resource consulting firm. Headquartered in Denver, Colorado, hrQ is a recognized leader in talent recruitment and management for Fortune 500 companies as well as mid-cap and small-cap clients. LandrumHR was exclusively advised on the transaction by Founders.
Based in Pensacola, FL, LandrumHR is a leading full-service human resources company, providing PEO, workforce solutions, and human resources consulting services. As a relationship-focused industry leader, LandrumHR has been "making the business of people easier" since its founding in 1970.
"LandrumHR has built an exceptional growth platform that delivers best-in-class human resource solutions for a diverse customer base. We are excited about the strategic fit between LandrumHR and hrQ and look forward to the combined company's natural synergies and growth potential" commented Founders Managing Director Mike McCraw.
About Founders
Founders Advisors (Founders) is a merger, acquisition, & strategic advisory firm serving middle-market companies. Founders' focus is on business services, consumer, energy, healthcare, industrials, and technology companies located nationwide, as well as companies based in the Southeast across a variety of industries. Founders' skilled professionals, proven expertise and process-based solutions help companies access growth capital, make acquisitions, and/or prepare for and execute liquidity events to achieve specific financial goals.