Founders Advises Pool Contractors Supply in its Acquisition by Heritage Pool Supply Group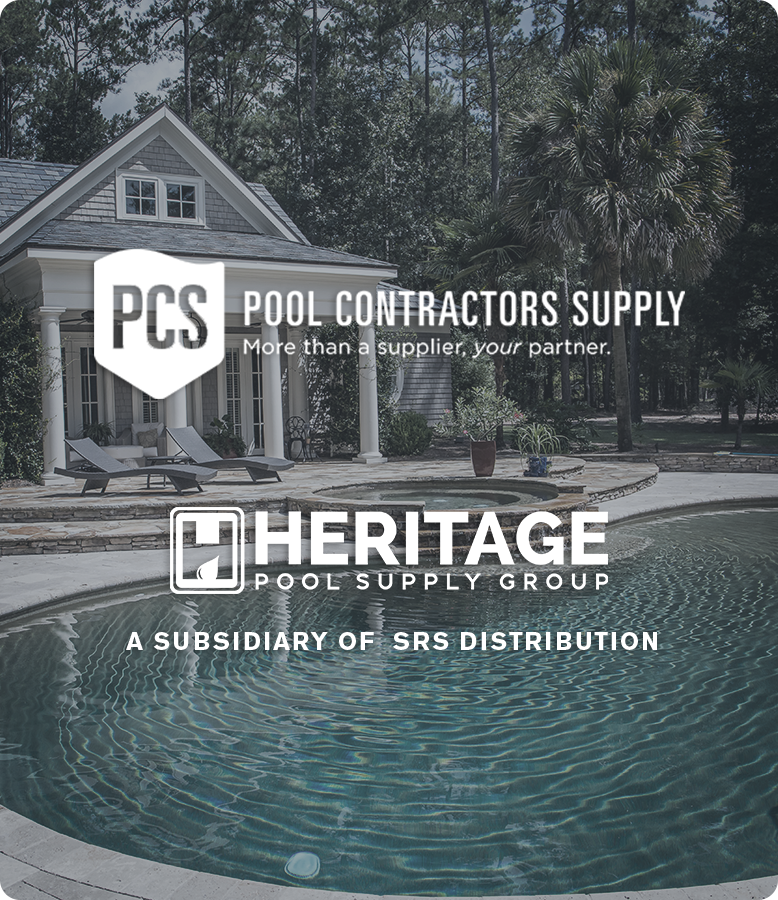 BIRMINGHAM, Ala. (Oct 8, 2021) – Founders is pleased to announce its client, Pool Contractors Supply, Inc. ("PCS"), a leading pool supply distributor headquartered in Memphis, Tennessee, has been acquired by Heritage Pool Supply Group ("Heritage"), a subsidiary of SRS Distribution. The transaction was completed October 8, 2021. Ed Flemmons, President, and Sam Rogers, Vice President of PCS, were advised in the transaction by Mike McCraw, Managing Director at Founders.
"We are remarkably proud of the PCS team for their unparalleled work over the past several years, and we are excited for the future of our company as part of the Heritage team. Founders provided excellent service that made us feel our goals were understood and helped us by exceeding expectations throughout the process. PCS and Heritage have a strong future ahead," stated Ed Flemmons – President.
Matt McDermott – President of Heritage, commented, "We are thrilled to be entering the Midsouth market through our new partnership with PCS. Their commitment to excellence, integrity, and customer service aligns well with our core values and we are excited to welcome the Company's entire team to the growing Heritage family. Ed and Sam have a phenomenal business and we are truly honored that they have chosen to join our family."
"It has been a pleasure to work with the exceptional team at PCS during an important period in the pool industry's history," said Mike McCraw, Managing Director at Founders. "We are grateful to have helped find a long-term home for PCS with a leading group like Heritage. We look forward to seeing PCS thrive as a member of the Heritage family of distributors," said Mike McCraw – Managing Director at Founders.
About Pool Contractors Supply
Pool Contractors Supply is a wholesale distributor of pool and spa products serving dealers in the Memphis area and across the country. PCS was originally founded in 1953 and was acquired by Bill Rogers in 1979. PCS is a member of WINDO, the largest group of independent pool and spa distributors in the industry. The Company today is run by Ed Flemmons and Sam Rogers who will continue to lead PCS' dedicated employee base under the existing brand, ensuring continuity and consistency for customers, suppliers, and employees. For more information, please visit www.poolcontractorssupply.com.
About Heritage Pool Supply Group
Heritage Pool Supply Group's vision is to grow by forming a network of the best independent distributors to provide exceptional customer service while increasing value as a trusted growth partner to top manufacturers in the industry. Their mission is to help their family of companies achieve new heights and provide opportunities for all employees to grow, thrive, and advance with the company for decades to come. Heritage currently operates a family of three distinct local brands encompassing 15 locations across eight states. Heritage Pool Supply Group is a wholly owned subsidiary of SRS Distribution Inc. For more information, please visit www.srsdistribution.com.