Founders Advises iCommissions in acquisition by Bulldog Media Group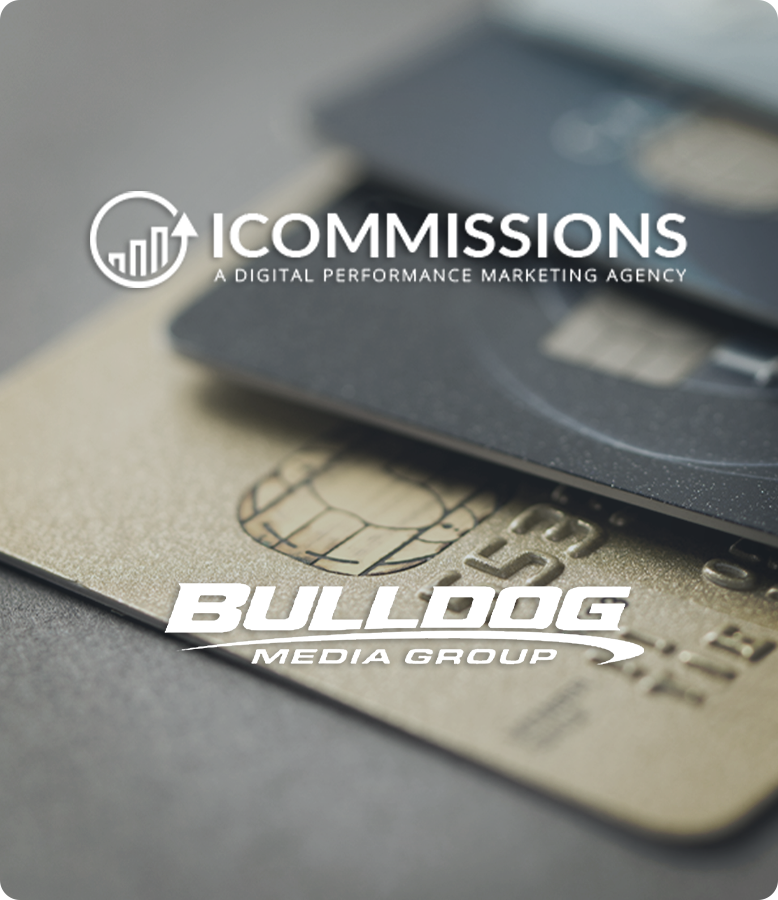 BIRMINGHAM, AL (October 19, 2021) – Founders is pleased to announce that iCommissions, a digital performance marketing agency, has been acquired by Bulldog Media Group (BMG), a leader in financial services performance marketing. iCommissions was exclusively advised on the transaction by principals of Founders Advisors.
"With a growing client list and increased demand for new consumer accounts, now is the perfect time for this merger. We have always respected the work and results that BMG has produced, and we are excited about the opportunity to leverage their talented team, distribution platform, and data management services." said Scot Rumsey, President of iCommissions.
The addition of iCommissions to the Bulldog Media Group umbrella enhances an already robust digital consumer acquisition platform. The iCommissions brand, which focuses on client Strategy and Consultation, will perfectly complement the three current BMG brands. CommissionSoup (Affiliate & Email Marketing), CreditSoup (Consumer Targeting), and Infusion Strategies (Data Management/Monetization) will provide their clients and partners with a comprehensive suite of services to achieve any consumer acquisition goals.
"Since 2006, Scot's team has built a wealth of knowledge of financial products and experience with multichannel digital strategies allowing them to deliver superior targeted messaging and results," said Zane Tarence, Managing Director of Founders Advisors. "We have the utmost respect for iCommissions, and our team looks forward to seeing the two organizations become an even more formidable player in the digital performance marketing space."
"The addition of Scot Rumsey as President of BMG, and Stacey Cuevas as VP of Partnerships of BMG on to our leadership team will allow us to enhance our relationships with all of our clients and partners." said Darin Namken, CEO of BMG. They will join BMG 20-year veterans, Scott Delzer VP of Product Development, Camelyn Sims VP of Client Development & Joel Molascon VP of Web Development.