Founders Advises Halski Systems in Acquisition by Logically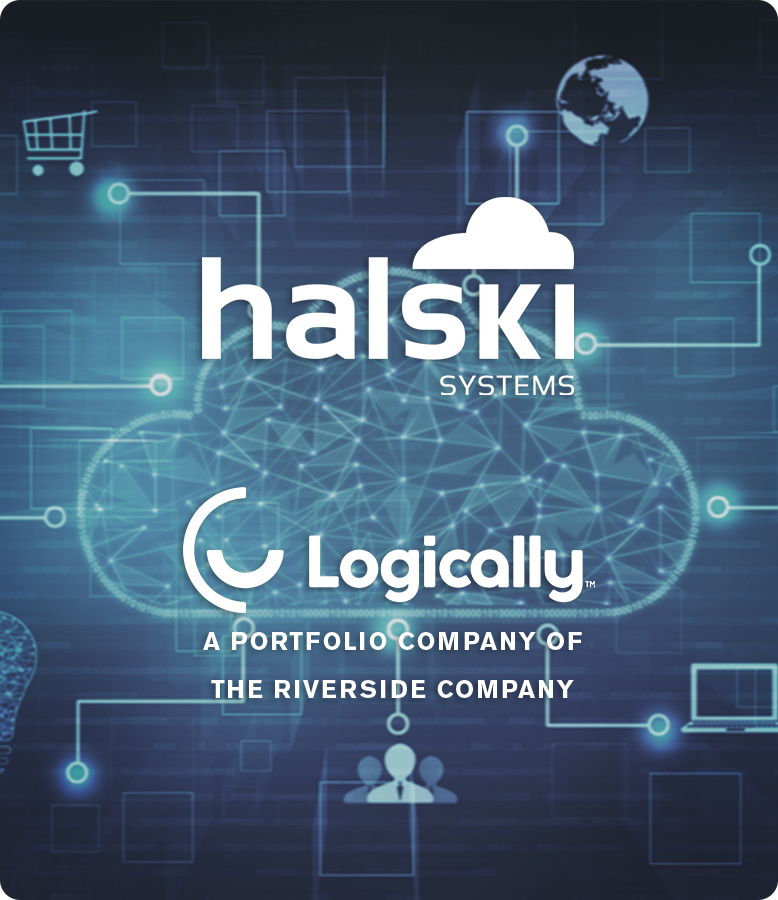 BIRMINGHAM, AL (November 2, 2021) – Founders is pleased to announce that Halski Systems, LLC (Halski) has been acquired by Logically, a leading Managed Services Provider with a growing, nationwide presence backed by The Riverside Company. 
Halski, founded in Gainesville, GA in 2000, provides 24/7/365 managed IT services including network and systems architecture and maintenance, comprehensive security, and data and cloud services.  Through its in-house team of engineers and technicians, Halski focuses on supporting their customers' IT needs so they can focus on their business. 
"Having grown greater than 20%, on average, the last 5 years, we were looking for a value-added partner that can help us continue on that trajectory while remaining focused on providing best-in-class services and solutions for our customers," said Seth Seagraves, Halski's CEO and owner. "Founders helped us identify a partner that recognizes the importance of our team. In this industry, without excellent people, growth is a challenge. We are looking forward to joining the Logically family and continuing to be a mission-critical, trusted partner for both our current and future clients."
"We have loved building a relationship with Seth over the past several years and are excited for the opportunities he and his team will have joining an excellent operating partner and private equity group," said Zane Tarence, Managing Partner at Founders Advisors.  "Throughout our discussions, both the Riverside and Logically teams appreciated and valued Halski's strong culture and service delivery.  Their commitment to Halski's teams and customers was impressive, and we look forward to them achieving even more success, together."
About Logically
Logically is a leading national Managed IT Services Provider (MSP). Since 1999, Logically has made IT management easy and secure for hundreds of corporations, healthcare organizations, nonprofits and public sector agencies. They look to set the standard for responsiveness and operational excellence for organizations seeking to augment existing IT teams or outsource IT completely. Logically, powered by OpLogic™, a unique Intelligent MSP platform, cost-effectively amplifies their customers' competitiveness. Logically looks to strategically implement and manage the right balance of mature and emerging information technologies that improve collaboration, security, cloud adoption, customer experiences, productivity, and business results.