Founders Advises Bryxen, Inc. in acquisition by ClickFunnels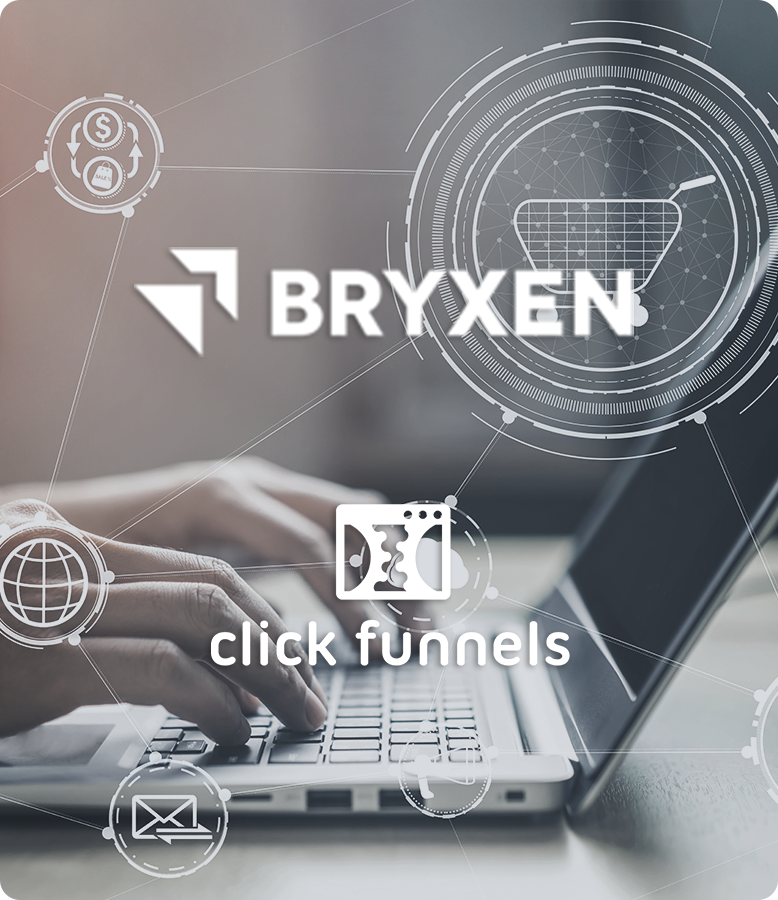 BIRMINGHAM, AL (November 16, 2021) – Founders is pleased to announce that select software products from Bryxen, Inc. have been acquired by ClickFunnels, the global leader in online marketing and sales funnels. ClickFunnels acquired software products Doodly, Toonly, Voomly, Talkia, and Automatic Script from Bryxen, Inc and formed a new company, Voomly LLC, to manage the products. Bryxen was exclusively advised on the transaction by principals of Founders Advisors.
This acquisition will allow ClickFunnels to create more extensive and sophisticated solutions for its members. ClickFunnels Co-Founder, Russell Brunson, explains, "The combination of Doodly, Toonly, Talkia, and the other Voomly, LLC tools with ClickFunnels will work hand in hand to help entrepreneurs create more leads, more sales, and achieve ultimate success. With even more tools coming we can better achieve our goal of enabling people to grow their companies through sales funnels and now with Voomly tools."
ClickFunnels helps entrepreneurs build high-converting sales funnels — the overlap of these products is particularly beneficial to entrepreneurs who don't have unlimited funds to create custom marketing videos or pay high-cost copywriters. It's also beneficial for camera-shy entrepreneurs who want to reap the benefits of video marketing.
"We have always been impressed with Bryxen's video creation products," says Zane Tarence, Managing Director at Founders Advisors. "We look forward to seeing the heights that this partnership will achieve and expect it to continue to add exponential value for online entrepreneurs."