Founders Advises Kids Discovery on its Sale to Early Learning Academies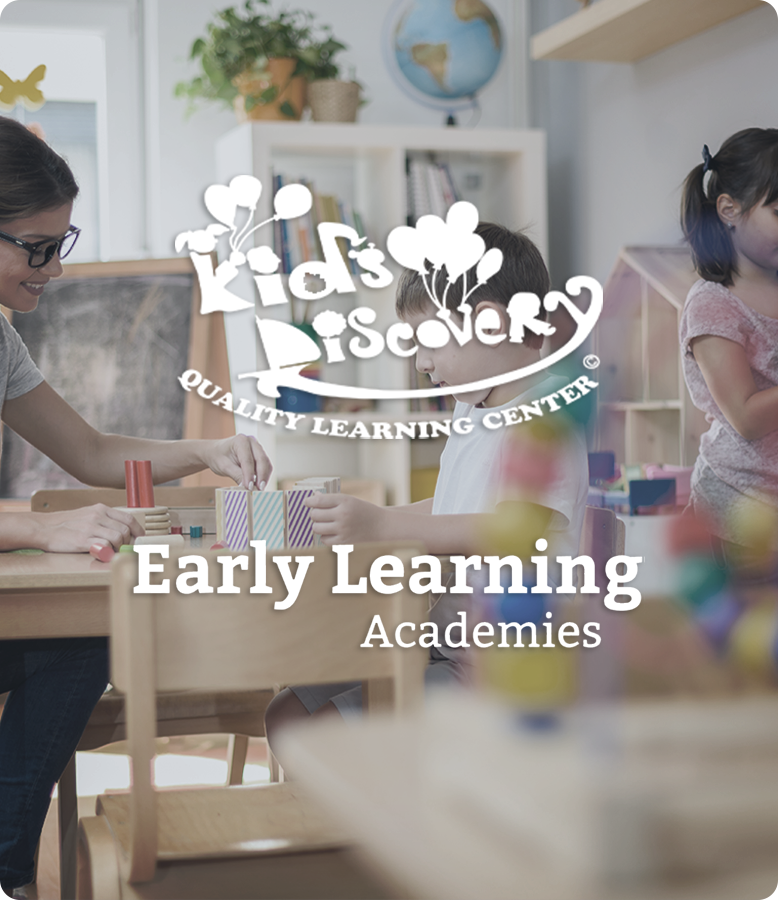 BIRMINGHAM, AL (June 2, 2022) Founders is pleased to announce that Kids Discovery International has been acquired by Learning Academies, a leader in early education. Founded by Wraith and Lisa Drake, Kids Discovery operates early education centers in the Florida Panhandle. Kids Discovery was exclusively advised by principals of Founders Advisors.
Kids Discovery is a premier provider of early childhood education services in the northwest portion of the Florida Panhandle. Open to children ages 6 weeks through 12 years old, the company has 5 locations in the growing Panhandle and is differentiated by their focus on the positive aspects of a child's behavior to encourage growth at an individual pace and to develop skills that will help them realize their highest potential.
"Mike, Nathan, and the Founders team brought us a great partner in Early Learning Academies," stated Wraith Drake, CEO of Kids Discovery. "We are proud of how our team members here at Kids Discovery have served families in our community so faithfully, and we are excited to see them become part of the Early Learning family, whose commitment to quality care and education for our community has been apparent since we first met."
Mike McCraw, Managing Director at Founders Advisors, commented, "It was a pleasure to serve such a highly respected organization like Kids Discovery. Early Learning Academies and Kids Discovery make a strong combination and we are proud to have served Kids Discovery and see them partner with a leading national early education brand."