Founders Advises ThinkGard in Acquisition by VC3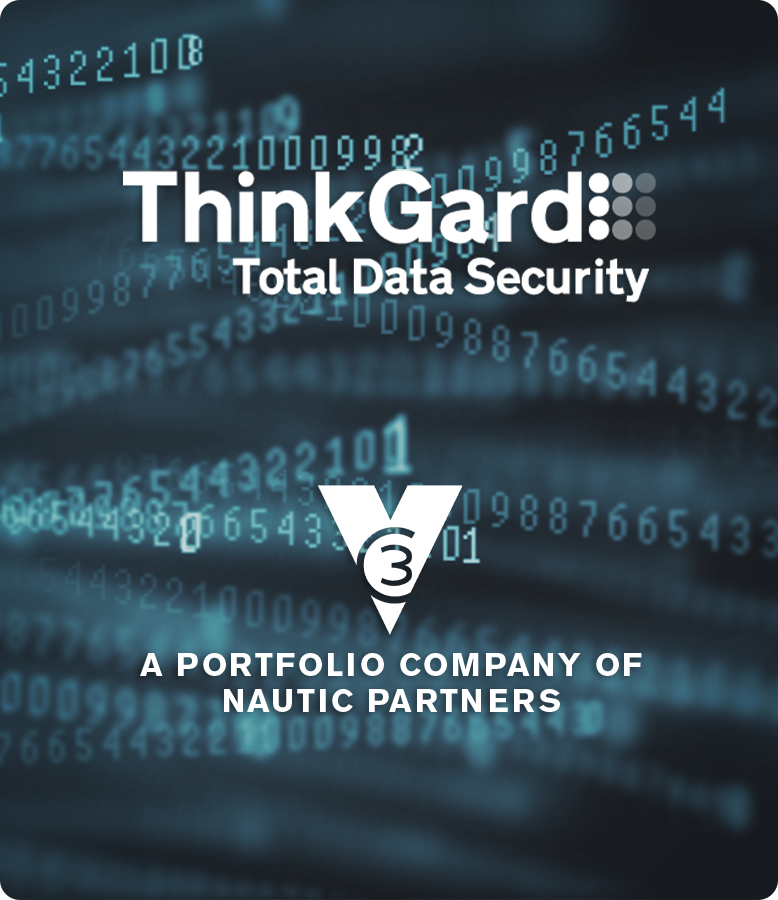 BIRMINGHAM, AL (Oct. 28, 2021) – Founders is pleased to announce that ThinkGard, LLC (ThinkGard) has been acquired by VC3, a leading Managed Services Provider focused on serving local governments and commercial customers. VC3 is a portfolio company of Nautic Partners and led by their founding CEO, Sandy Reeser.
ThinkGard, launched in 2013 by long-term IT industry veterans Paul Franks and Kevin Fuller, focuses on helping its government and commercial customers sleep well at night knowing they have a world-class partner providing backup and disaster recovery coverage and cybersecurity protection. The combined entity will be able to support customers who need either full-suite Managed Services coverage or a partner to manage their sensitive data and network infrastructure.
"We are thrilled to join and partner with VC3. Their shared focus on providing best-in-class customer service to both local and county governments, as well as commercial clients, resonated and aligned perfectly with ThinkGard's strategy. The cultural fit between both companies was natural, and we are excited to join the VC3 team and continue supporting and protecting our customers' data assets," said Kevin Fuller, ThinkGard's President, CTO, and Co-Founder. "Founders understood that our ideal partner was one who not only brought capital but also know-how, experience, and would value the strong team behind ThinkGard. We're thankful for their help in both identifying VC3 as the ideal partner and quarterbacking the entire deal process."
"Having known Paul and Kevin for over two decades, we've long admired how they operate and lead. ThinkGard was thoughtfully built to serve customers, empower employees, and scale efficiently. It was a pleasure working with Paul, Kevin and the entire ThinkGard team on this opportunity," said Zane Tarence, Managing Partner at Founders Advisors. "Nautic Partners is an extremely strong group with significant experience in IT Services. They are the perfect partner for the VC3 and ThinkGard teams going forward, and we look forward to watching their continued success together!"
ThinkGard was exclusively advised by principals of Founders Advisors in this transaction. Mixon Firm served as exclusive legal advisor to ThinkGard.
About ThinkGard
ThinkGard, unlike most MSPs, is a data protection company specializing in data security and backup and disaster recovery only. It's all they do. Helping IT professionals achieve Total Data Security and getting many good nights of sleep. Visit www.thinkgard.com to learn more.
About VC3
VC3 is a leading managed services provider with a focus on municipal government and mid-market businesses. Founded in 1994 and headquartered in Columbia, South Carolina, VC3 forms partnerships with organizations to achieve their technology goals and harness their data. In addition to providing comprehensive managed IT solutions, VC3 offers cybersecurity, cloud services, website design, custom application development, and business intelligence services. Visit www.vc3.com to learn more.