Founders Advises Wildbit in its Sale of Postmark and DMARC Digests to ActiveCampaign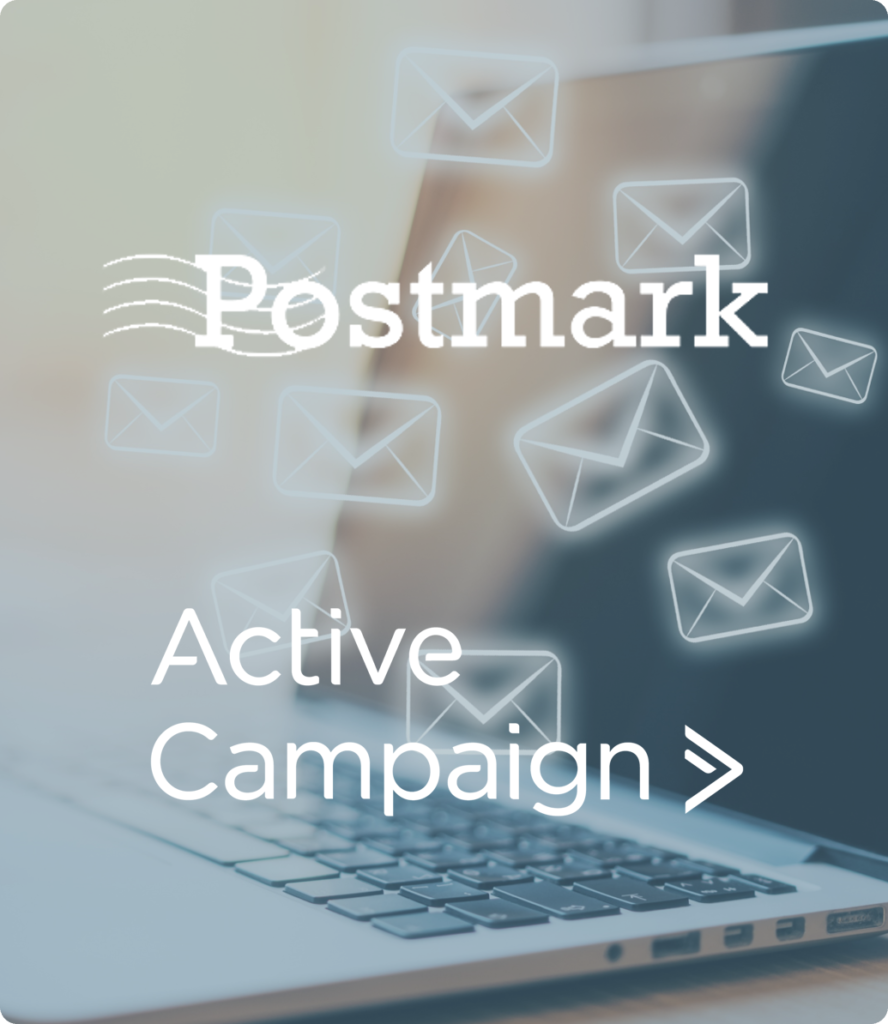 BIRMINGHAM, AL. (May 10, 2022) – Founders Advisors ("Founders") is pleased to announce that ActiveCampaign, a leader in Customer Experience Automation (CXA), has acquired the Postmark and DMARC Digests products from Wildbit, LLC ("Wildbit"). Founded in 2000 by Chris and Natalie Nagele, Wildbit has been developing innovative software products through a dedicated focus on cultivating a people-first culture and experience. Initially launched in 2009, Postmark is a best-in-class transactional email delivery platform servicing thousands of customers globally. Wildbit's newest product, DMARC Digests, is a rapidly growing email authentication and monitoring service.
ActiveCampaign's existing CXA offerings include email marketing, marketing automation, and CRM products. As part of the ActiveCampaign platform, Postmark and DMARC Digests will offer customers the power of transactional messaging alongside ActiveCampaign's industry-leading automation. ActiveCampaign is committed to customer success and will continue to invest in the resources that make Postmark a winning solution for growing businesses. As a product-first company, ActiveCampaign plans to keep investing in, and prioritizing its roadmap for innovation.
Wildbit CEO Natalie Nagele said, "We can't fully express how grateful we are to have gotten to work with the team at Founders. The successful outcome is a direct result of their deep expertise in leading founders through an emotional and complex process of selling their business. Founders Advisors felt like true partners all along the way. We're so excited for the future of Postmark and our team with ActiveCampaign. They are committed to preserving what makes the product and team so special, while supporting it to continue to grow and thrive."
"We are incredibly grateful for the opportunity to work with Chris, Natalie, and the Wildbit leadership team throughout this process." said Billy Pritchard, Vice President at Founders Advisors. "From the start of our conversations, Chris and Natalie were clear in their goal of a finding a partner that aligned with their people-first culture, and we feel that they found an incredible fit with ActiveCampaign."
"We are very impressed with the products developed by the Wildbit team, and their ability to produce best-in-class software while maintaining a truly unique culture.  It was a pleasure working with the entire Wildbit team on this opportunity." said Zane Tarence, Managing Partner at Founders Advisors. "We are excited to see the combination of these products with ActiveCampaign, and we look forward to watching their continued success moving forward!" Wildbit was exclusively advised by principals of Founders Advisors in this transaction. Growth Counsel, LLC served as the exclusive legal advisor to Wildbit.